Embrace an authentic and healthy eating lifestyle
O
ur food concept follows our hotel's broader healthy living concept, so we have based our breakfast and mini bar on delicious yet healthy delicacies that will help you kick-start your days in Athens. We will also provide you with plenty of snacks during the day to maintain your energy levels high, until you find a restaurant nearby to munch on Greek cuisine.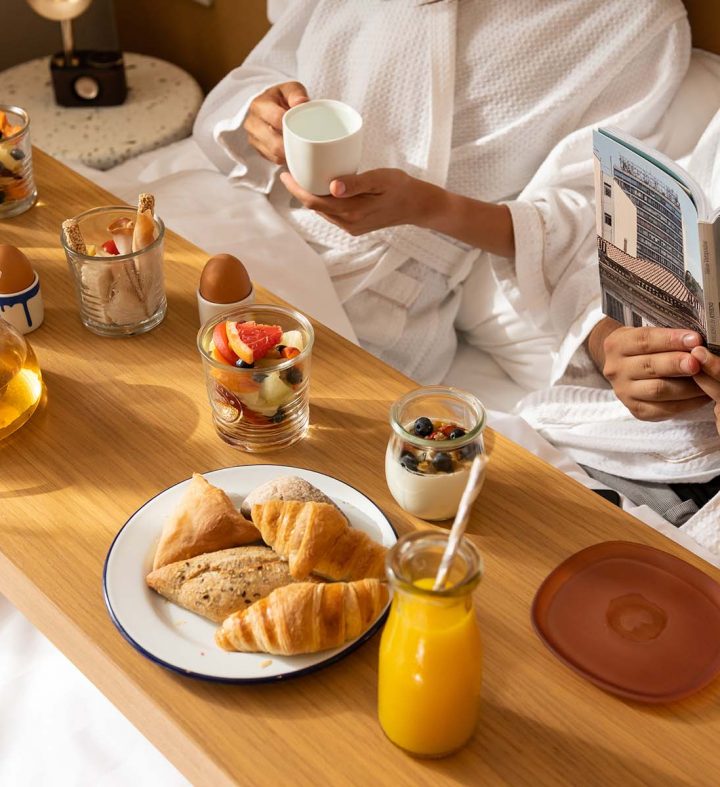 Tailor-Made Breakfast
Our breakfast includes healthy Greek delicacies, savory and sweet, that will fuel you with energy to start your exploration in Athens. Breakfast is served up to 10:30 pm, and you can enjoy it at the rooftop lounge, the Zen Garden, or in the privacy of your own room.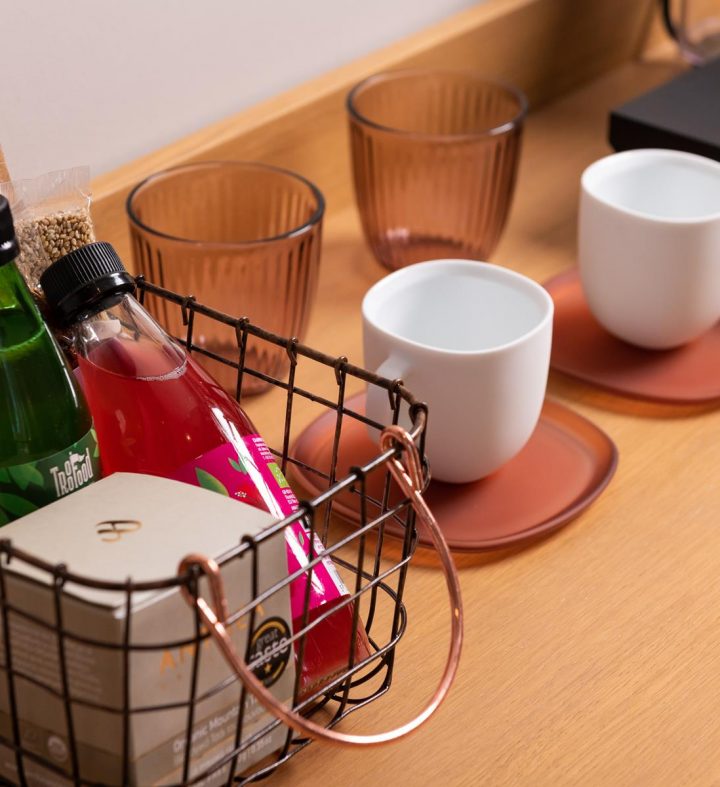 Mini Bar Experience
Our Mini Bar is stocked with unique, healthy Greek snacks and drinks from local Greek brands, and it includes from vegetable chips to healthy herbal teas and juices.