A Wellbeing Hotel in the center of Athens that will introduce you to a healthy, balanced, and fitness-centered way of living
A
lkima Experiences revolve around wellness and gastronomy, as they include breakfast in bed, afternoon relaxation and cocktails at the hotel's Rooftop Lounge & Jacuzzi overlooking the Acropolis, and, of course, in-room exercising with modern fitness equipment and pilates videos, which are specially made for the hotel's guests and available on every room's smart TV.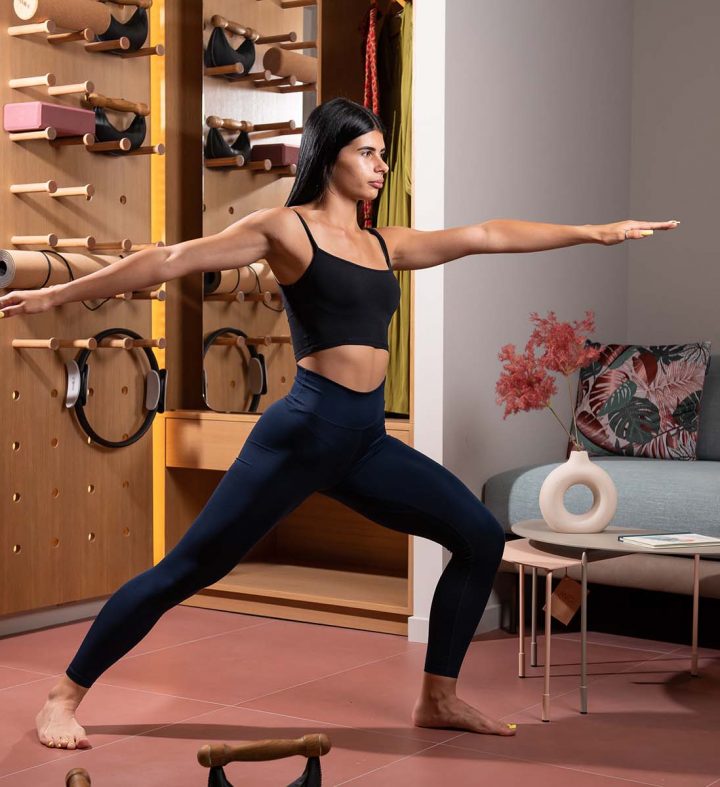 Gym & Fitness
All rooms feature gym corners with advanced gym facilities like yoga mats, dumbbells, gym rubber, pilates ring, yoga ball, etc. There is also the option to train with specially made fitness and pilates videos, which are available on the room's Smart TV and meet the training needs of all guests, from beginners to experts. The hotel's open gym is located on the ground floor, where you will also find advanced gym equipment like treadmills and a multigym.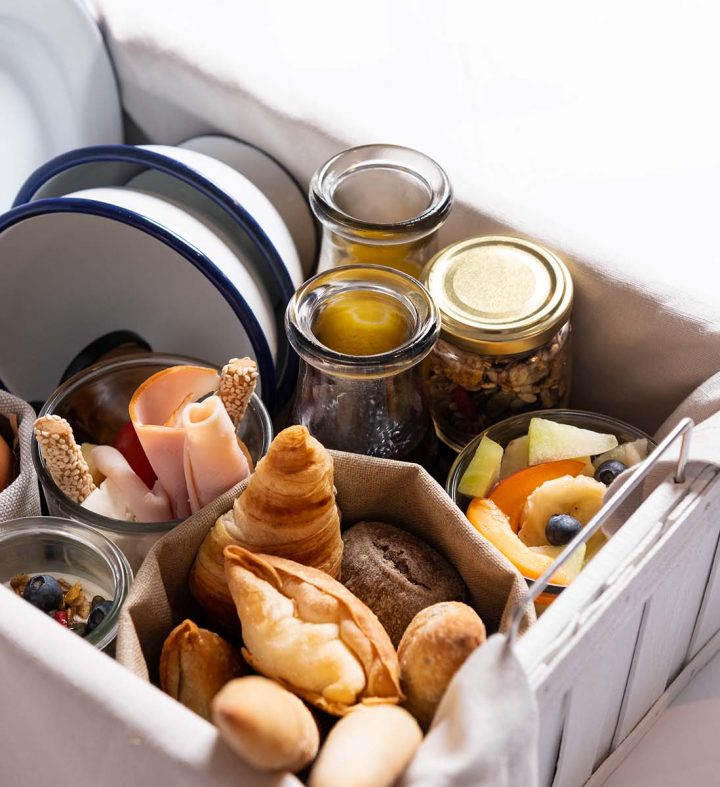 Breakfast & Healthy Snacks
Breakfast is served daily in a sumptuous basket that includes homemade jams, fresh slices of bread, butter, and other delicious delicacies to kick off the day full of energy. Moreover, the mini-bars are equipped with healthy snacks and drinks that will keep you fueled during the day.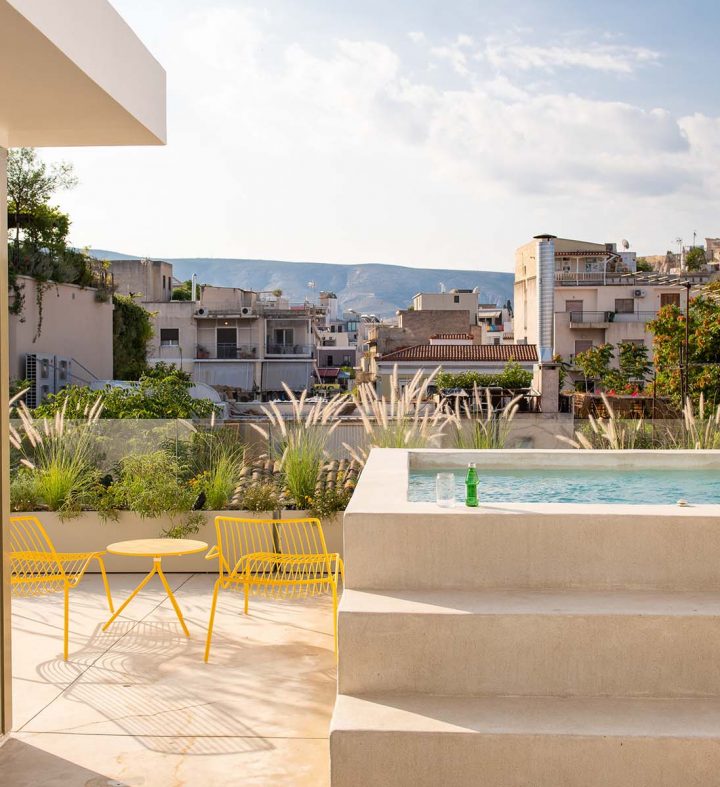 Rooftop Lounge & Jacuzzi
The Rooftop Lounge and Jacuzzi oversees the gorgeous, urban landscape of Athens and the historical Acropolis, and it's perfect for afternoon relaxation with a good book or a refreshing break in the jacuzzi during the hot days of summer. The Rooftop Lounge is open 24/7, so you can visit it any time of the day,.