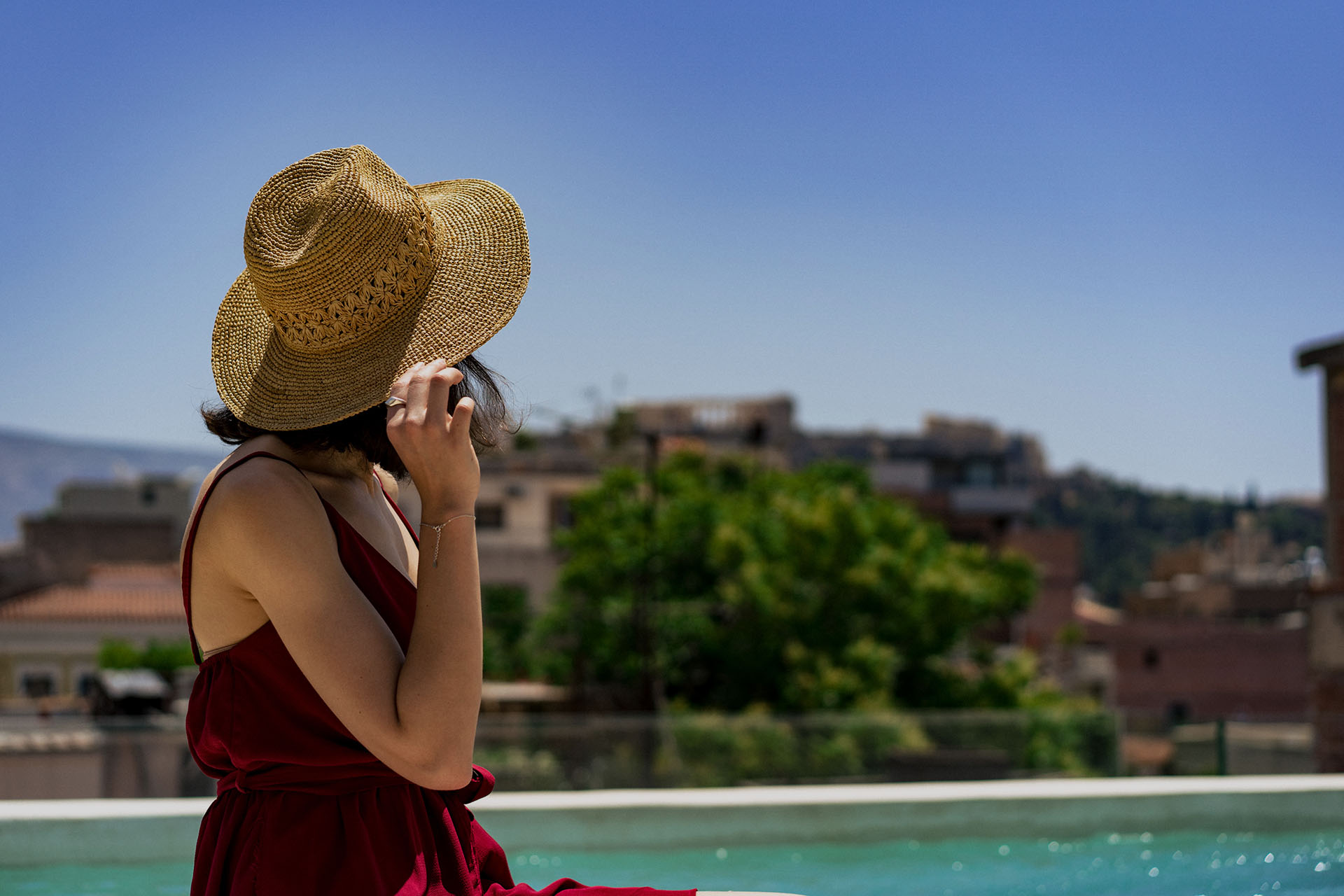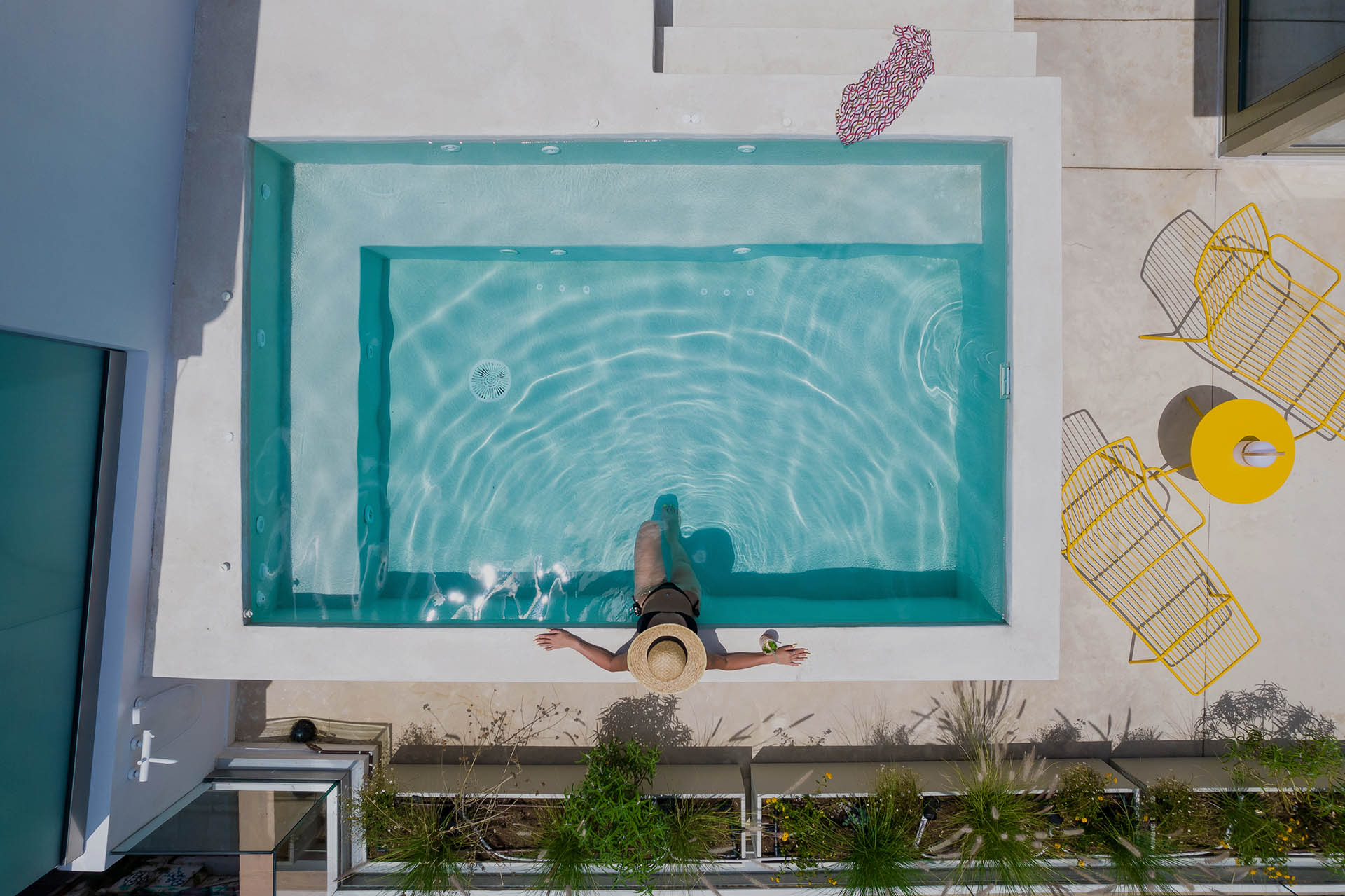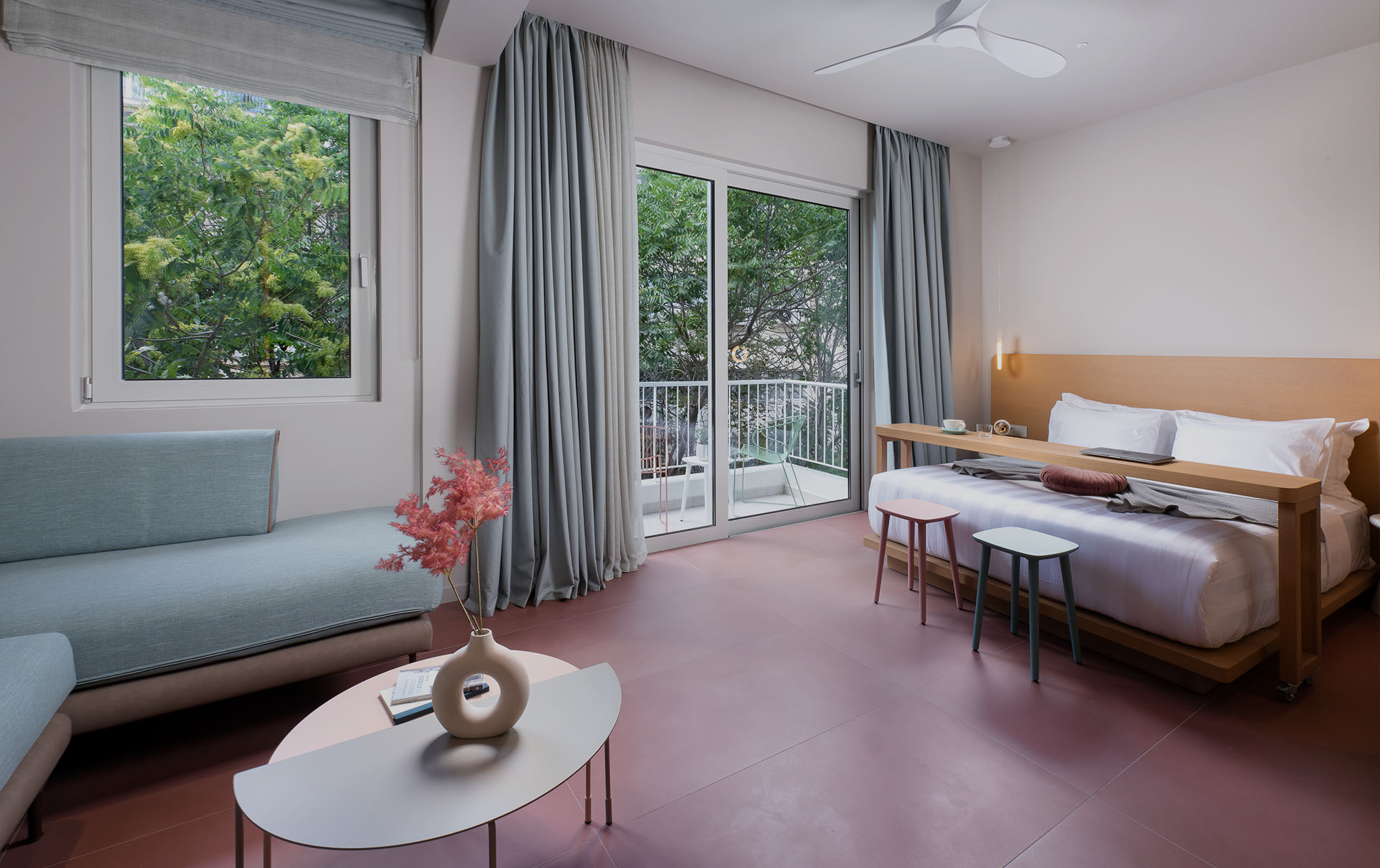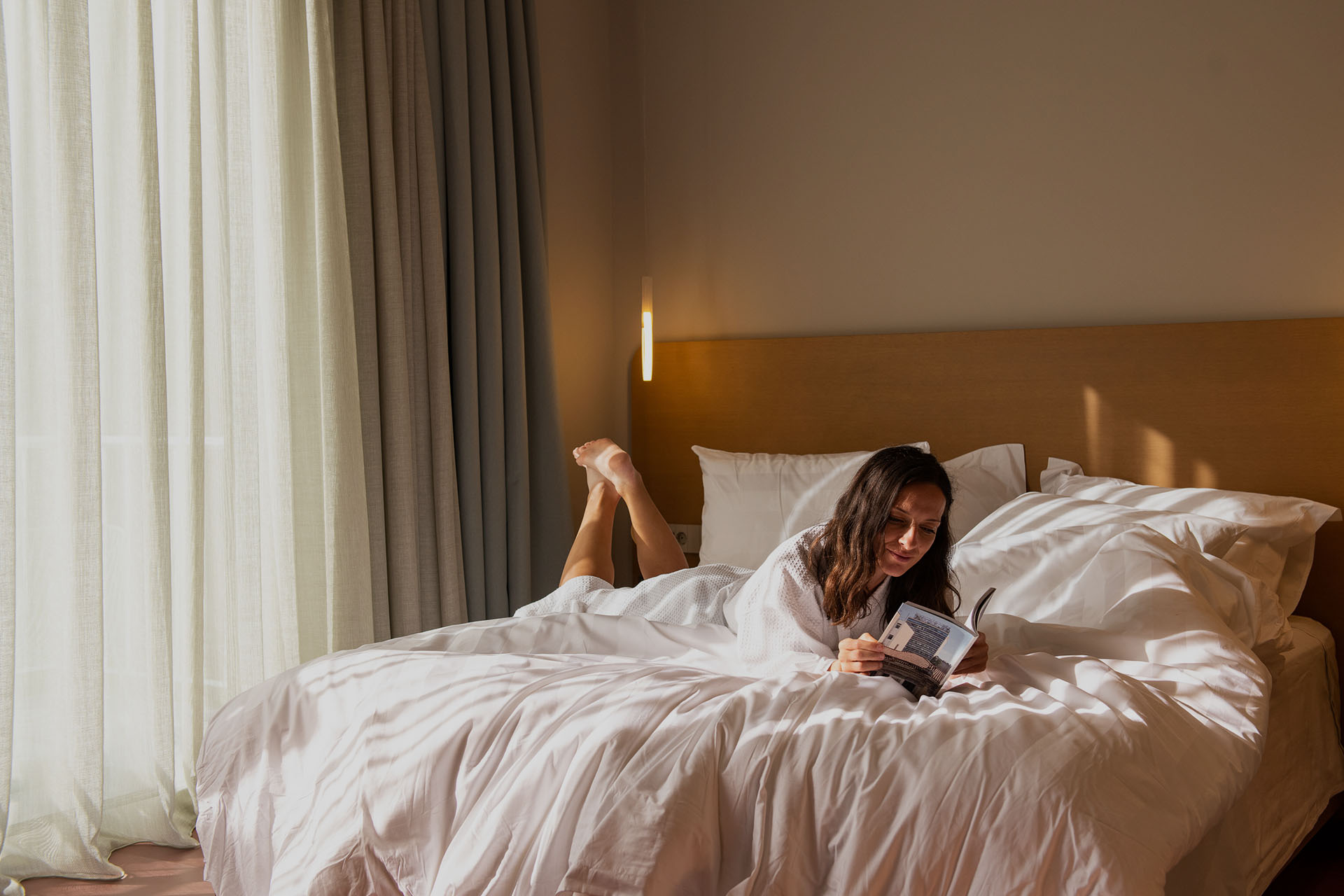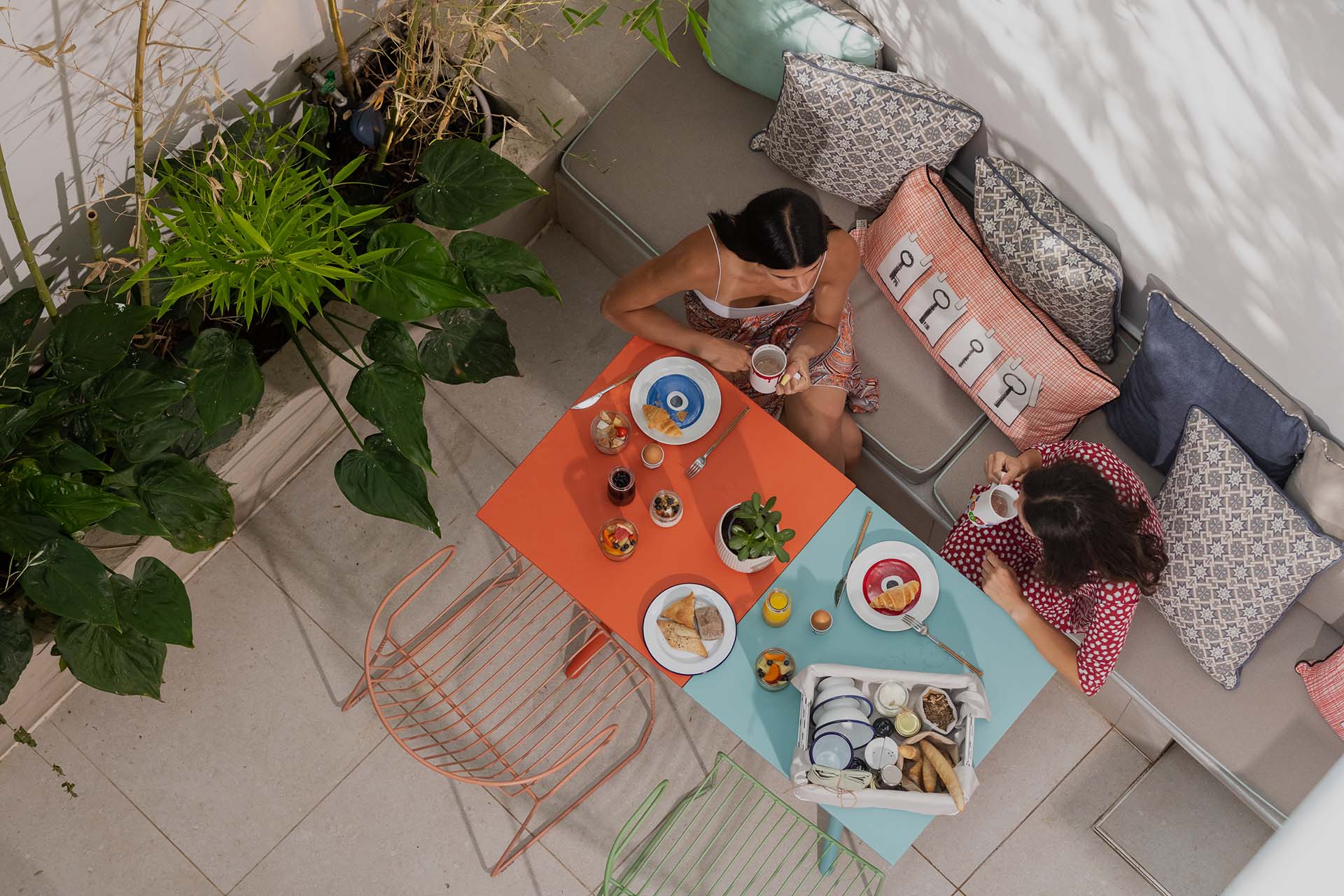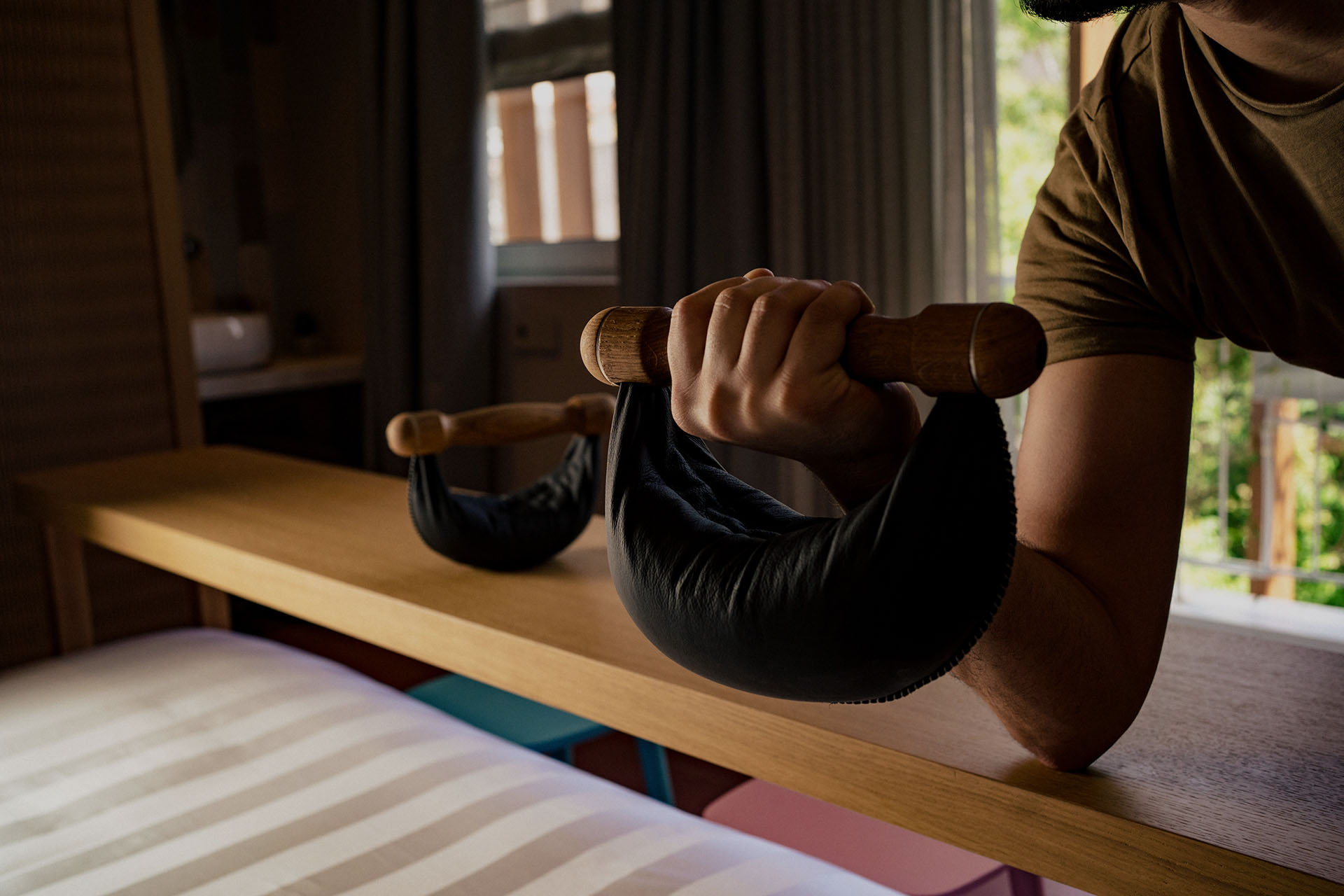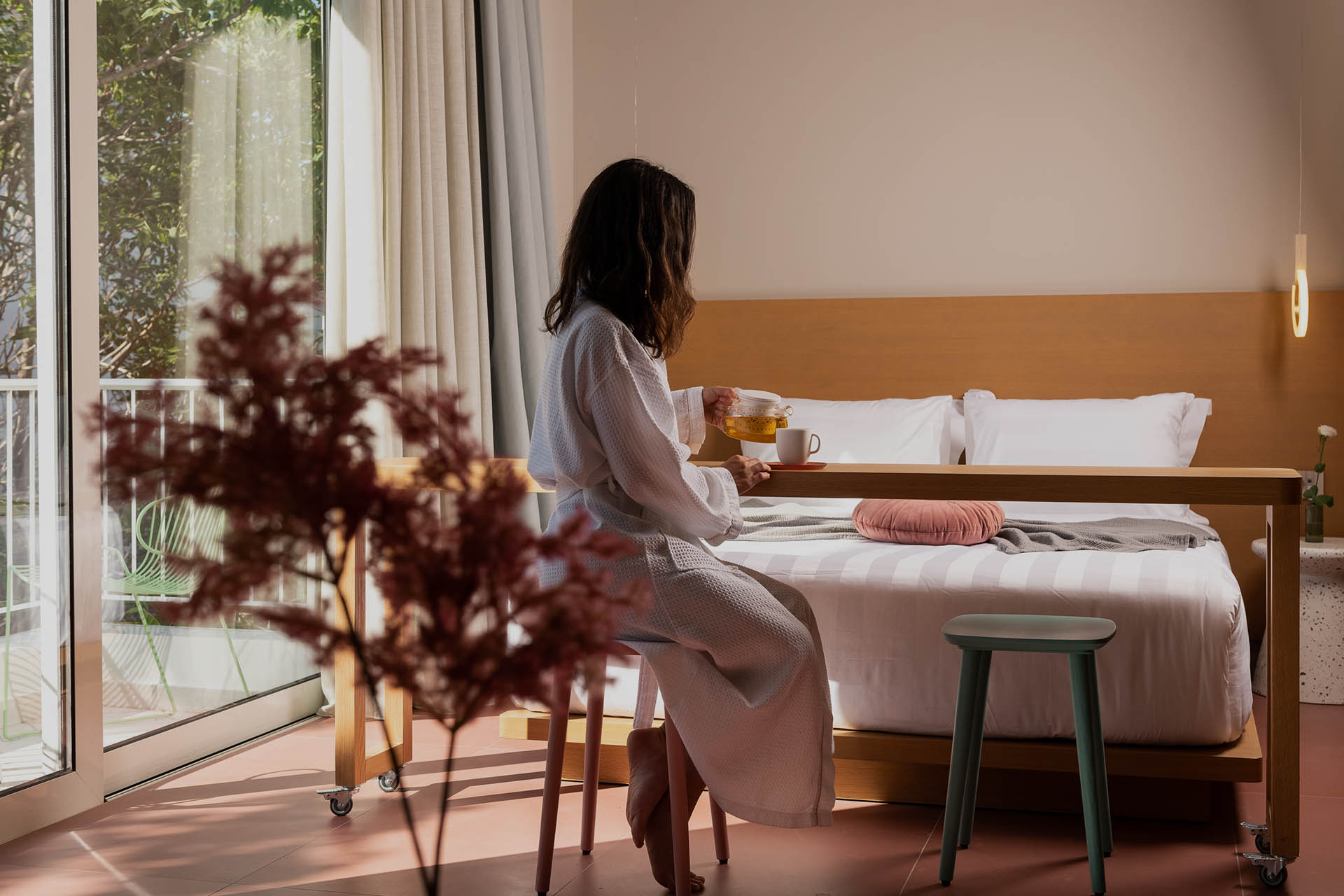 Alkima Athens
Inspired by the word "Άλκιμη", which signifies physical and spiritual strength and resilience, Alkima Athens is a modern 4-star hotel in the heart of Athens that transforms your in-room stay into a modern wellbeing experience that revolves around Fitness, Healthy Living, and Life Balance.
Our Concept
Our hotel concept revolves around wellbeing and the broader sense of life balance, as our accommodation experience is based on healthy living, featuring a rich and nutritious breakfast, in-room fitness experiences, such as a modern gym corner and specially made fitness videos, and a stunning rooftop overlooking the Acropolis with its own jacuzzi.
Exceptional
We are impressed by our stay at Alkima Athens! Located in the centre of Athens, you can visit every place on foot. Breakfast was very tasty and varied. Everyone was polite and very helpful. We will definitely be back!
Sofia F.